…improve your own effectiveness, comfort, confidence and job satisfaction?
…reduce conflict and problematic behaviors on your team?
…align your team around strategic goals with clarity and commitment?
…shape the behaviors and culture of your organization?
…reduce your managerial workload, frustration and stress level?
…better hire, develop and retain the people who report to you?
…create more value for your organization, your team and yourself?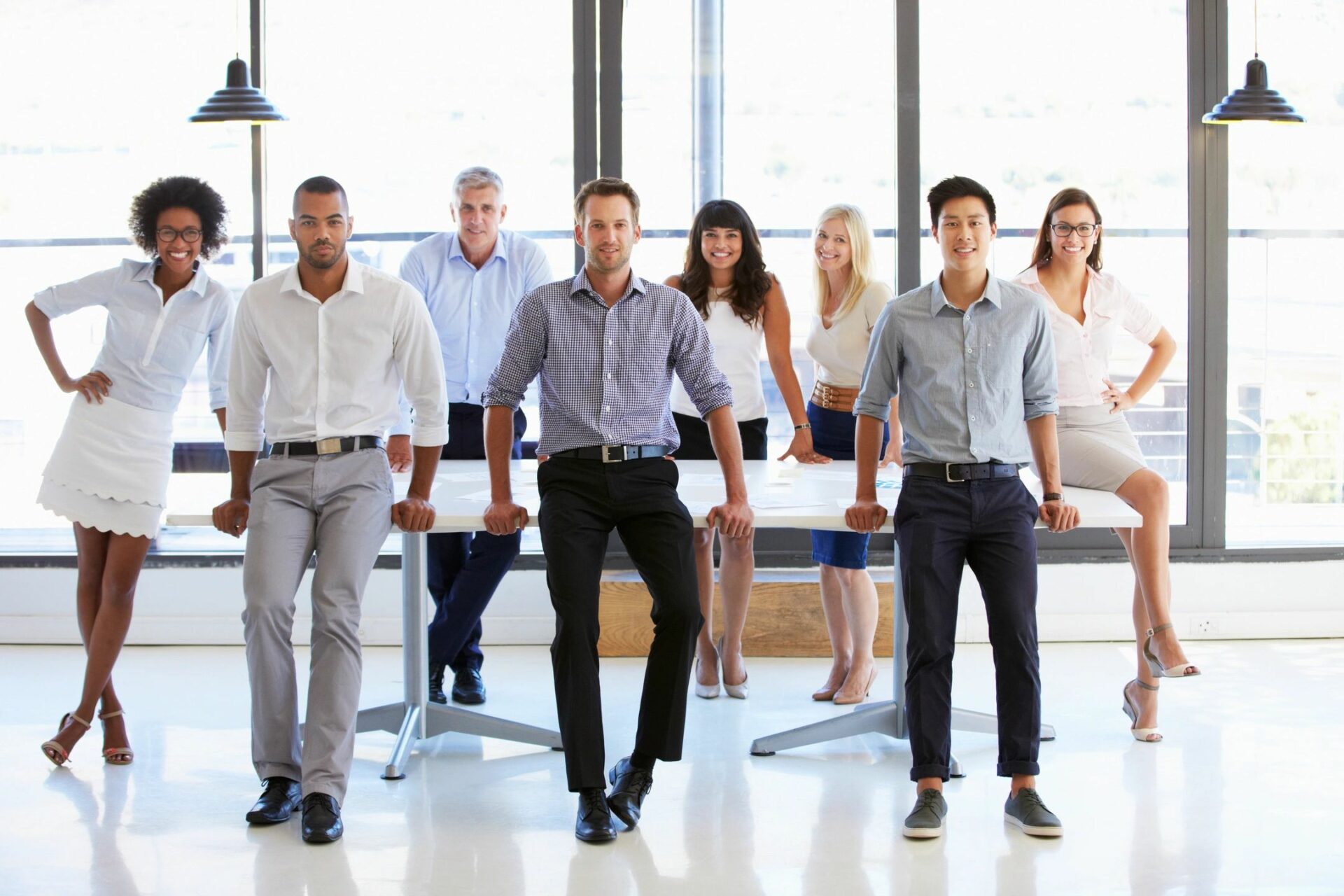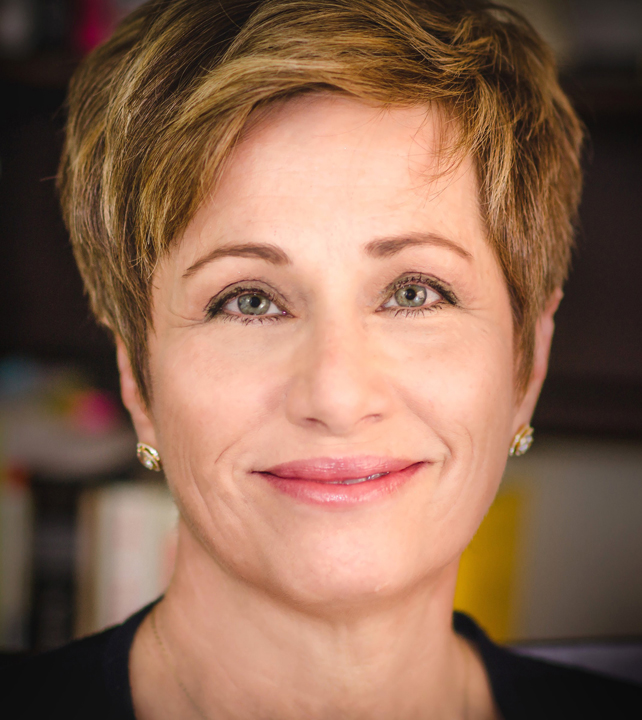 Why Choose
Strategic Choice